Whitening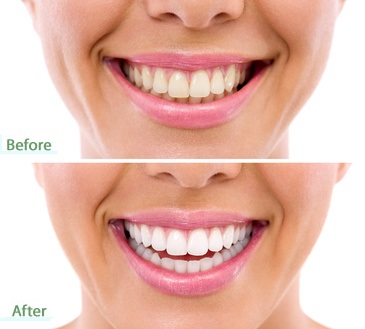 Keeping our teeth their whitest is much harder than it sounds. The most common causes of discoloration are drinking coffee, tea, and cola, as well as smoking cigarettes and taking some medications. Teeth can also be stained simply through the aging process or by chemical damage. Teeth whitening is an excellent way to restore the natural color of your teeth or even make them whiter than your natural color if you would like.
To accomplish the whitening of your teeth, we utilize a tray whitening system. This tray whitening system is completed in 2 steps. The first step is to make an impression of your teeth. With this impression, we'll craft you custom whitening trays that you can use over and over. Finally, you will take the whitening gel and put it in the gel for a short period of time over a period of a few days. This often results in a whiter smile of 3 - 8 shades!
If you would like to learn more about teeth whitening, please contact our office to schedule an appointment today.